EMERSON UPS SUPPLIERS | EMERSON UPS DEALERS
EMERSON UPS SUPPLIERS | EMERSON UPS DEALERS
Emerson UPS Dealer in Aurangabad KK Power Corporation is one of the Best Suppliers, Distributors, and Dealers of online UPS systems, Uninterruptible Power Supply, and Emerson UPS systems. We design, build and render service for data centers, communication networks as well as commercial and industrial Shopping mall applications.
KK Power Corporation offer unmatched international scale and broad expertise, built from our heritage as top UPS Dealer and Emerson UPS Distributors in Aurangabad Moreover,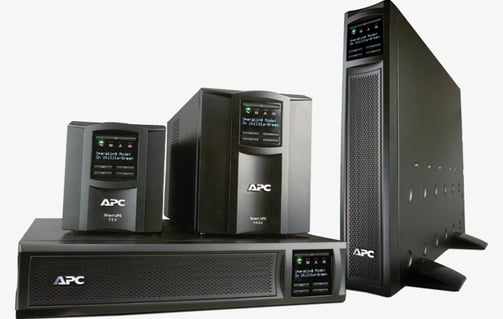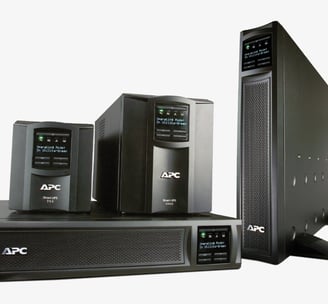 We believe in innovation that enables flexible and fast deployment, turnkey project solutions, and smooth intelligent systems for holistic network products, solutions, services, and expertise for Emerson UPS in Aurangabad level distributors and suppliers.
As the best service provider, today has been ranked amongst the top UPC AMC vendor in Aurangabad, PAN Maharashtra. Our residential and commercial Emerson UPS solutions protect n even the most extreme conditions. Our solutions are customized to meet specific requisites and budget of customer who are looking for Emerson UPS in Aurangabad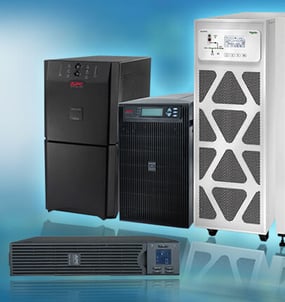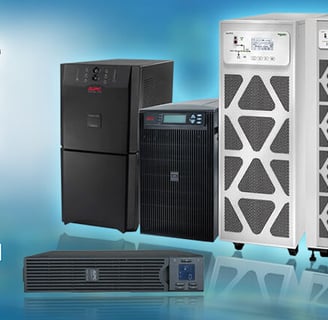 Emerson online ups & Emerson online ups Distributors in Aurangabad:
Emerson UPS caters to various applications that include small computer rooms, data centers, critical facilities, hosting places, desktops and even emergency lighting. Even many departments like cloud computing and mobile telephony industry are using Emerson UPS to support them during power difficulties. In the case of critical operations, a UPS is highly desired and hence any type of backup power supply cannot be used. In such cases Emerson UPS comes in handy. These can be customized as per the needs of the client and business. The wide range of applications and the customer friendly support is what makes Emerson UPS a favourite among many clients.
Emerson Liebert Online UPS System has fully IGBT Double Conversion technology, it can be fully adapted to meet diverse requirement in terms of battery backup time, power redundancy and configuration and also at the same time delivers the best protection for your equipments.
Emerson Liebert UPS also provides extraordinary saving on installation and running costs and also reduces the need for heavy equipment like generator sets, circuit protection, cabling and transformers, etc. for enabling uninterrupted power. Emerson Liebert UPS has different models ranging from 600VA – 4800KVA.