SERVO VOLTAGE STABILIZER SUPPLIER
V-GUARD VOLTAGE STABILIZER | V-GUARD VOLTAGE STABILIZER DEALERS
KK Power Corporation is a having global exposure as Manufacturer, supplier, Distributor and dealers of Stabilizer system, Voltage Stabilizer supplier, Voltage Stabilizer power supplier, Voltage Stabilizer dealers, Voltage stabilizer system in India, Voltage Stabilizer dealers in Aurangabad. Voltage Stabilizer dealers in India, three phase stabilizer supplier in India. KK Power Corporation had started its operation in the field Since years successfully offering turnkey project services in the field of Electrical, Automation, Instrumentation, Energy Saving and Control with qualified & experience working team with solid technical background. It ranges from 300 V – 470V. The Stabilizer rating ranges from 3 KVA to 1000 KVA with Air-cooled & Oil cooled variant.
Every Industrial Appliance is different, and each area has its unique power challenges. The collective experience of our engineers and deployments is so broad that we have guidelines to provide an exact any challenge that could possibly pop up on the job site. Whether you have High Voltage or Low Voltage or Continuously varying voltage, we can provide you an apt Stabilizer Solution. KK Power Corporation has pioneered the Three Phase Servo Controlled Voltage Stabilizers, which are used widely for Industrial Applications.
V Guard Stabilizers Supplier in Aurangabad| V Guard Stabilizers Distributors in Aurangabad
Their specially fabricated design is sure to prevent cheap imitations. V-Guard Stabilizers come in different capacities for different applications like Air Conditioner, LCD TV, Music System, Refrigerator, Deep Freezer, Washing Machine, Microwave Oven, Treadmill and Mainline Stabilizers for general purposes. V-Guard provides a lot of variation in the voltage stabilizers dealers range so that you find a perfect fit for your appliance. It can protect devices and larger home appliances like television, air conditioner and music systems from voltage spikes and surges. V-Guard has a range of versatile stabilizers to suit all kinds of needs of major home appliances.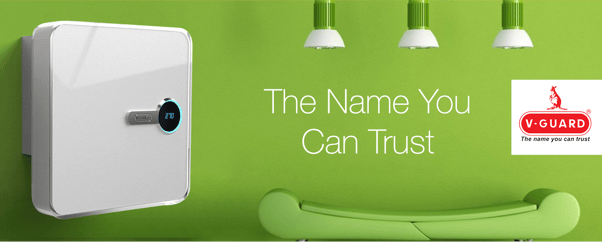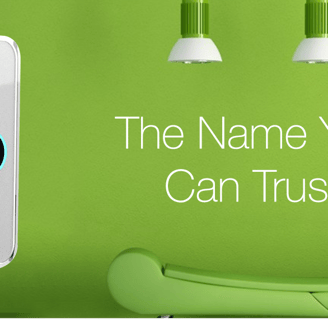 V Guard DIGITAL STABILIZER in Aurangabad(LCD/LED TV)
A Voltage Stabilizer is a Voltage motor controlled stabilization system that performs optimum voltage supplier using a Buck\Boost transformer booster that captures voltage fluctuations from input and regulates current to the correct output. KK Power Corporation is top seller for servo stabilizer in India, servo stabilizer India, 3-phase Voltage stabilizer in India and voltage stabilizer in thane from 500VA to 750KVA successfully. Due motor adjust voltage clockwise and anticlockwise direction with components like control card, dimmer, comparator, transistor and mocs etc.