UPS DEALER IN AURANGABAD
KK Power Corporation is one of the leading online UPS suppliers in Aurangabad, Aurangabad. We are UPS dealers in Aurangabad for a long time. The main purpose of providing Online UPS is to solve energy problems across the nation and make this place better and brighter every passing day.

We are operating from two locations, one is in Aurangabad and another one is in Aurangabad. We have a team of really talented people working hard to strive goals for the betterment of the society. We are dealing with UPS systems across the nation. Our team constantly work in the R&D department to UPS systems better day

We are manufacturing the UPS systems and dealing with them as well in terms of supplying to the potential clients. We are having a wide range of UPS systems of various sizes and shapes. All these wide ranges. These online UPS system which is supplied by us in Aurangabad, Aurangabad are designed and developed after a lot of research through upgraded technology. These indigenous UPS systems getting manufactured from our unit are made up of almost care and importance is given to high-quality standards and are preferred across the nation. We are UPS dealers in Aurangabad, we believe our products should make difference in our clients lives and make their life easier.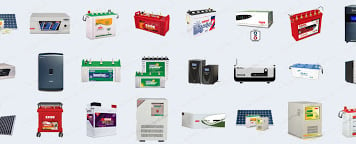 POWER CONDITIONING EQUIPMENTS:
UPS System

Power Inverters

Batteries

Solar Inverters

DC Power Supplies

Harmonic Filters

Isolation Transformers

Stabilisers

Static Transfer Switches