NUMERIC UPS SUPPLIERS | NUMERIC UPS DEALERS
NUMERIC UPS SUPPLIERS | NUMERIC UPS DEALERS
We offer wide array of UPS of many leading brands which is in Numeric UPS dealers in Aurangabad. These are extensively used in various applications where power fluctuations occur frequently.
We offer array of BPE UPS which is known in market for their superior features as well as durability. These are designed as per the international quality standards, these inverters provide uninterrupted power supply in case of power failure. These UPS are widely used in computerized offices, atm centers, computerized machinery, sensitive medical equipment, textile machinery, hospitals and banks and all corporate sectors.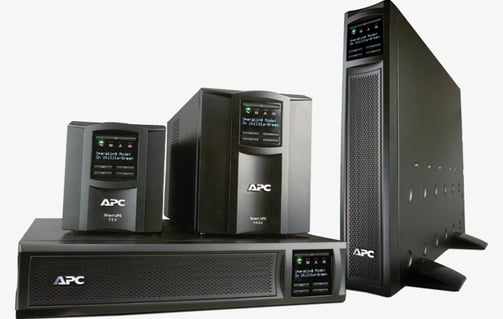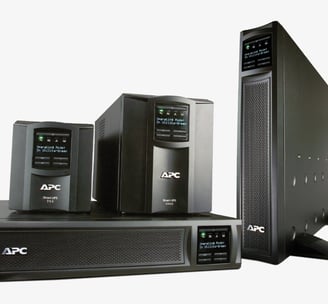 Numeric Online UPS is a part of the Legrand group, a pioneer in UPS market. They are the market leaders in Aurangabad in giving top-notch protection for your personal computers.
Numeric Line interactive UPS systems can be made for both single users and multi-system businesses, based on the requirement of the client. Talk to the experts at the one of the leading Numeric UPS dealers in Aurangabad to select the right UPS suitable for your business
The digital series of Numeric UPS systems have proven to be very reliable and has been benefitting a lot of small offices or home office environments in addition to small or medium-sized enterprises. The compact design makes it an easy addition even if you are working in a single room office.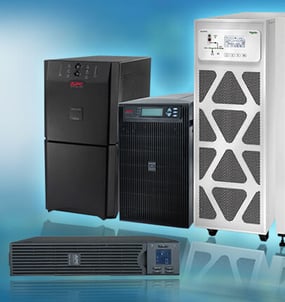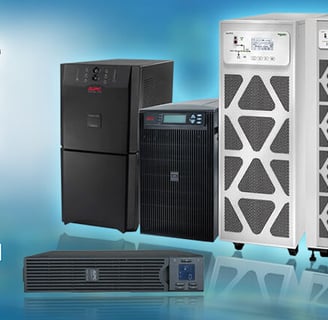 Numeric digital ups | Numeric digital ups Distributors in Aurangabad:
Numeric UPS offers DSP controlled high performance range of UPS System with excellent design and also provides good power continuity. The new range of Numeric Line interactive UPS has a fitting Plug and Play feature along with advanced communication add-ons which are very popular today. Numeric UPS systems are easy to install and blend in perfectly into any computer system. Our fast & professional installation techniques make it a task that gets complete in no time at all. Numeric also has one-phase and three-phase products. The modular UPS uses a bunch of single phased modules that are arranged in a parallel manner.