QUANTA BATTERY SUPPLIERS | QUANTA BATTERY DEALERS
QUANTA BATTERY SUPPLIERS | QUANTA BATTERY DEALERS
Do you need the best quality Quanta Batteries? Then you are at the right place! KK Power Corporation is one of the leading quanta battery suppliers in Aurangabad. We have a special reputation in the industry, thanks to our premium quality quanta batteries. We offer a massive variety of quanta batteries. All these batteries are delivered under strict administration. Our PAN Mumbai existence makes us one of the most reputed quanta battery distributors.
Today, KK Power Corporation is top seller of quanta battery in Aurangabad for all major applications that includes Industrial Process Control Units, Network operations Centres, Data centres, Bank & Financial Institutes, Power Generation Plants, Hospitals and Testing Laboratories.
We completely trust Amaron Quanta VRLA & SMF Batteries in PAN Aurangabad owing to leveraging on the support of its advanced infrastructure.
As a best quanta battery supplier and dealer in Mumbai, we always consider and suggest the brand for its high durability and resistance against abrasion.
Our team always believes in supplying only those products that are designed and are in accordance with global standards and guidelines.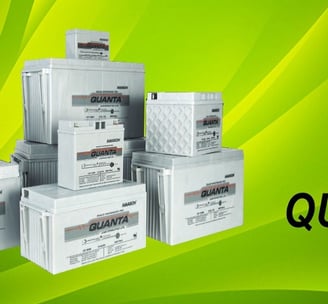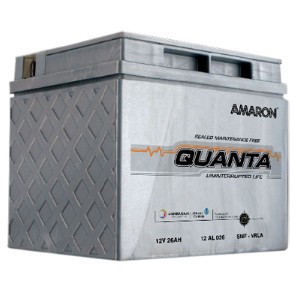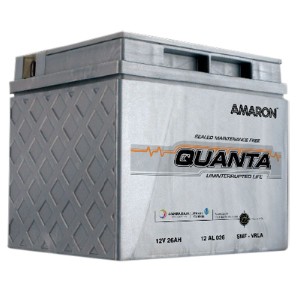 Quanta SMF Battery | Quanta SMF Battery Distributors in Aurangabad:
KK Power Corporation, the leading
quanta battery distributors in Aurangabad
, always leverage the advanced technology for delivering full-proof, high-performing, and flawless quanta batteries. The batteries that we offer are capable of providing uninterrupted power supply for emergency situations, or extra power requirements, etc.